Latest News
The End Of A Very Strange Year
17/07/2020


Today marks the end of another school year, i cant quite believe how stra
read more
---
Contact Us
Coronavirus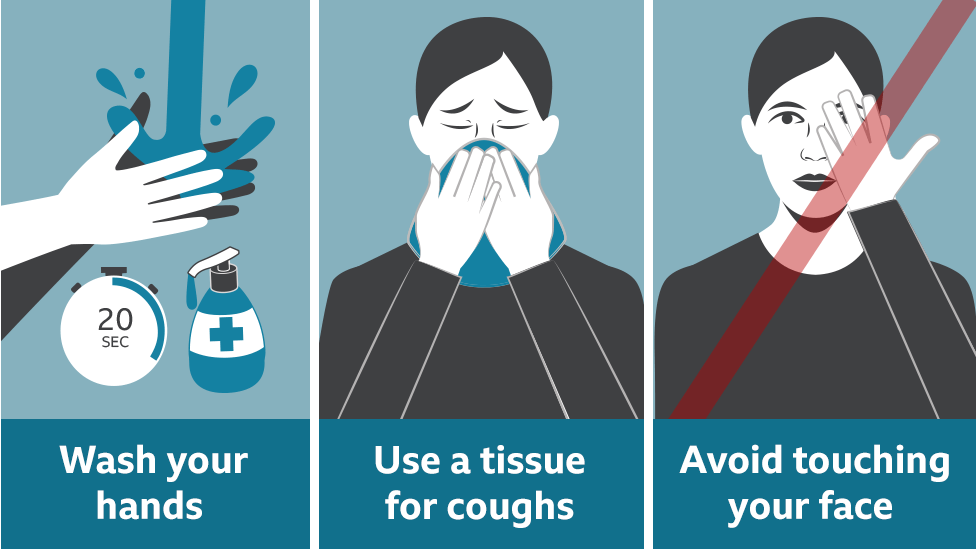 Important infomation:

UPDATE 18.3.2020
Following the most recent government advice, Teynham Community Pre -School will be remaining open until further notice, However the following procedures will now be in place with immediate effect:
- Please do not send your children into Pre -School if they have a temperature of 37.8 or above, children who develop a temperature whilst here will need to be collected immediatly. Children MUST remain home for 14 days even if there temperature returns to normal.
- Please do not send your children into Pre -School if they have a persistent cough, or develop a new cough, children MUST remain at home for 14 days.
- IF ANYONE IN YOUR FAMILY HOME IS SHOWING THESE SYMPTOMS EVERYONE IN THE HOUSEHOLD MUST SELF ISOLATE FOR 14 DAYS
ALL THE TIME THE SETTING CAN RUN TO RATIO AND WE CAN PROVIDE YOUR CHILDREN WITH SNACKS AND HAND WASHING FACILITIES WE WILL REMAIN OPEN BUT VERY VIGILIANT TO ANY CHILDREN SHOWING A TEMPERATURE OR COUGH. IF THE GOVERNMENT DECIDES TO CLOSE SCHOOLS THIS WILL ALSO INCLUDE US AS WE ARE ON A SCHOOL SITE.
IMPORTANT: Following Public Health England's advice your children must remain at home for the full 14 days even if these symptoms appear to be improving during their period of absence.
We appreacitae that these new measures may be some cause for concern and somewhat of an inconvenience to you but during these uncertain times we have to follow the procedure set out for us by the Government and Public Health England.
We are doing this to safeguard the children, parents and staff at the setting.
What are we going to do differently now?
- We will ask all parents and children to wash their hands in the toilet sinks before they enter the pre school rooms,
- We will encourage a high level of handwashing during the day while the children are here,
- We will not be allowing any unnessary visitors to the setting, for the time being new parent show arounds will be postponed until further notice,
- Will be postponing the Easter Bonnet parade until further notice, this is due to the risk of large gathering of people.
- Session fees will still be charged in accordance with our policy, unless we are advised to close in which case i will be contacting paying parents.
- Please ensure that you do keep your children off if they are showing a temperature or cough as we are advised that we are to send them straight home if they show these signs while here.
I am sure you understand that with such small children we need to take these measures, and we are being directed from the Government to put these measurements in place.
If you have any questions then please do call or text the setting during our open hours and we will be happy to dicsuss this with you.
Please see our handwashing tab which gives great advice on how to hand wash properly with a song for the children to follow.