Latest News
Happy New Year
11th January 2021


Welcome back to term 3 and a happy new year to all of our parents, staff
read more
---
Contact Us
Coronavirus - September 2020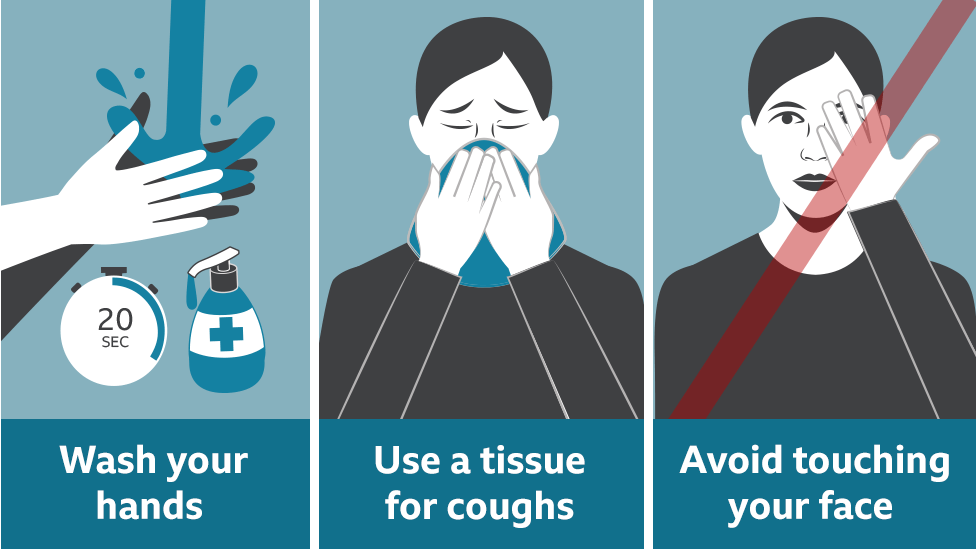 September 2020 onwards:
Covid information for parents
Symptoms to look for:
- New continuous cough
- A high temperature
- A loss of or change to your sense of smell or taste.
What we must ask of you while on the school site:
- Follow the governments rule on social distancing whilst on the school site, if you cannot maintain a distance of two meters from others then please wear a mask.
- Wash hands with soap and water for atleast 20 seconds
- Use hand sanitiser if water/soap is not avaliable
-Wash hands as soon as you get home or before you eat, cover your mouth or nose with a tissue or your sleeve (not your hands when you cough or sneeze)
- Do not touch your eyes, nose or mouth if your hands are not clean.
Suspected cases:
When a child / young person or staff member develops one or all of the above symptoms they should:

-Not attend the setting and parent/carer should notify Pre - School of abscence
- Self isolate for ten days and arrange a test
- Other household members should isolate for 14 days and monitor symptoms
- If you test positive you need to isolate for 14 days
- If you test negative you no longer need to isolate
- If while in the setting your child develops a temperature or new cough we will isolate them and ask you to come and collect, one member of staff will take responsibility for your child while waiting for you to arrive, they will wear full PPE to be protected.
We will advise you to get a test, if your child's test comes back as negative we will ask to see a copy of the result then they are welcome to come back to the setting during their next session.
If you refuse to get a test and we have sent the child home with a symptom of Covid 19 we are within our right to refuse the child back to the setting for 14 days. So it really is worth your while in getting a test and knowing either way, this way it could protect other children and staff in the setting.
Children under 5 with sysmptoms of Covid 19 can be tested using the same route as anyone else which is
111
or by booking online using the link below:
https://www.nhs.uk/conditions/coronavirus-covid-19/testing-and-tracing/get-a-test-to-check-if-you-have-coronavirus/
If you need any advice then please contact the setting, and we will be happy to discuss things with you, we understand that the time of year is changing and children will start to get the usual colds linked with being around other children, but if they have a temperature or cough we do have to ask that you stay away and get tested where possible.
We understand that testing is not what it should be at the moment and people are struggling to get local tests but unfortunatly we have to follow the procedures that have been given to us from the Government and the Local Authority.
Other info :
You will most likely have children in various settings so i would like to clarify how this will work below:
If you or your child tests positive the whole family living at home will need to isolate regardless of where they attend. (ie school child testing positive - Pre school sibling still cannot attend, parent testing positive school and Pre -school child to isolate for 14 days )
However if your childs bubble so say year 1 in the school isolates because a child / staff test positive then it will only be your child in that bubble that needs to isolate your Pre -School child can still attend if they have no symptoms.
Confusing i know but again if you need anything clarifiying then please just give us a call.
01795 522004