Latest News
New Covid Update
11.09.2020


Just a quick update to let you know that i have updated the COVID tab on
read more
---
Contact Us
Book Of The Month
Each month we are going to choose a book of the month that we will expolre in the setting. Having a month to explore the book will give all the children the opportunity to really embed their learning around the story.
We will post the book on here each month with a link to where you can purchase the book if you do not already own it, or you can ask us to purchase a copy for you to continue learning at home.
October 2020 - What the ladybird heard ....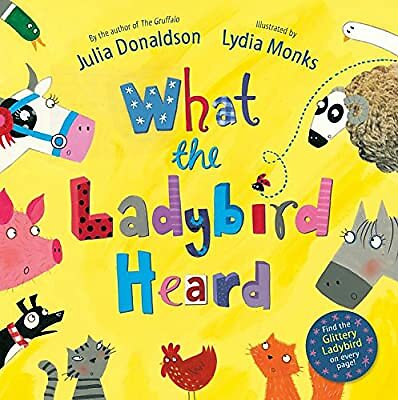 September 2020- Cutie Sue fights the germs- Kate Melton
March 2020 - The Gruffalo - By Julia Donaldson
February 2020 - Whatever next ! - By Jill Murphey