Latest News
What A Great First Week Back !!
Friday 3rd September 2021


We are so incredibly proud of all the children this week that have come back, settled so well, and embraced the learning that we have had on offer.
read more
---
Contact Us
Book Of The Month
Each month we are going to choose a book of the month that we will expolre in the setting. Having a month to explore the book will give all the children the opportunity to really embed their learning around the story.
We will post the book on here each month with a link to where you can purchase the book if you do not already own it, or you can ask us to purchase a copy for you to continue learning at home.
November 2020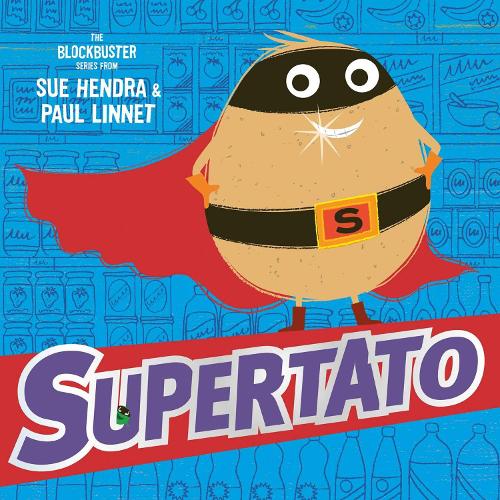 October 2020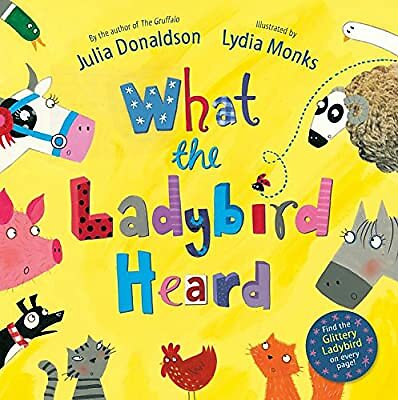 September 2020- Cutie Sue fights the germs- Kate Melton
March 2020 - The Gruffalo - By Julia Donaldson
February 2020 - Whatever next ! - By Jill Murphey