Latest News
LATEST UPDATE
18.03.2020


I have updated the coronav
read more
---
Contact Us
Home Project

Each term we send home a home project for your child to complete with their family, parents, or siblings.
The home project will relate to something that the children have found interesting in Pre -School or to our upcoming topic for the term.
We have had some lovely creations in the past and the children are so keen to come in and share what they have made during circle time. We then proudly display this work in the setting for everyone to see. Parent's have also said how they have enjoyed the little projects at home.
Each child that takes part and brings something in relating to our home project will recieve a home project award certificate in our circle time celebrations. How many certificates for home projects can you collect throughout the year??
We do send a slip home to explain the home project but we will also be posting it here for people to refer back to. We will also be adding photos of the children's efforts during the term to build up a lovely album of home projects, so dont forget to come back and look at the wonderful effort you have gone to at home.
Term 4:
This term our home project is for you to deign and make a hat for our Easter Bonnet parade maybe together you could draw what you would like your hat to look like and then collect the resources to make it. We would love to see the designs and well as your hats on Wednesday 1st April, there is a letter in your tray about the arrangements for the Easter Bonnet parade and a link below for more ease. All children that attend the Easter bonnet parade will recieve an Easter egg. There will also be an Easter Raffle :)
Easter Bonnet letter 2020 arrangements
All efforts will be displayed on our home project display board in the 2nd room, take a look below at our gallery of previous work that has been completed, we are very proud.
Gallery:
2018/2019
Term 2 - Firework Pictures - wow look at all this explosive work.......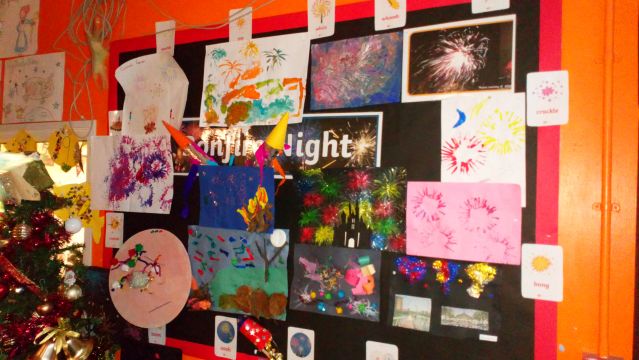 Term 3 - All about me - self portraits
Look at all the different ways you have created your self portrait :)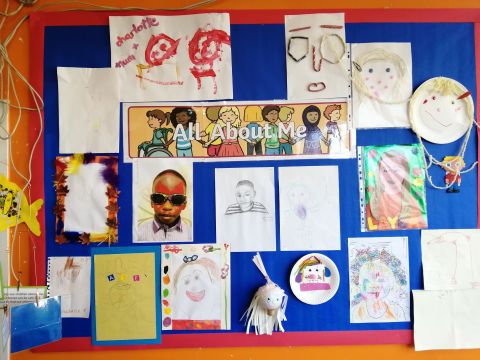 Term 4 - Easter
Look at the azmaing Spring display it looks amazing well done to everyone who took part :)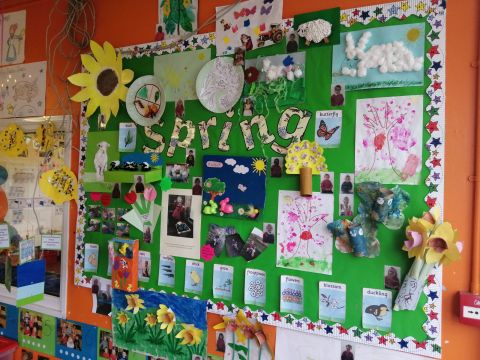 Term 5 - Dinosaurs
We have had some amazing dinosaur creations this term we have even had to hang some from the celling !!!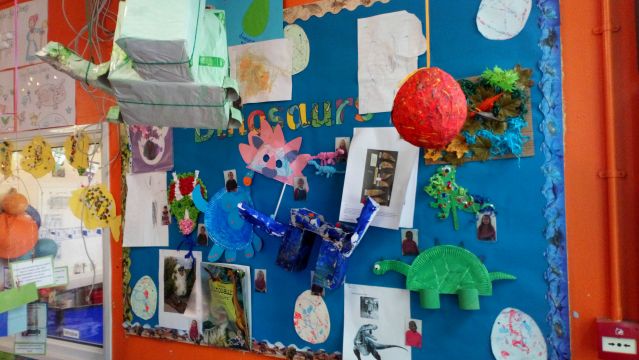 Term 6 - All things colourful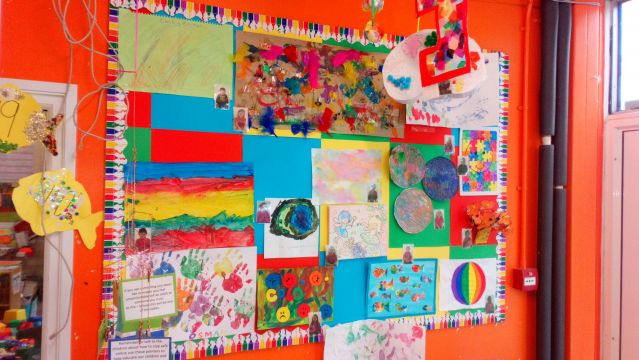 2019/2020
Term 1: Into the wild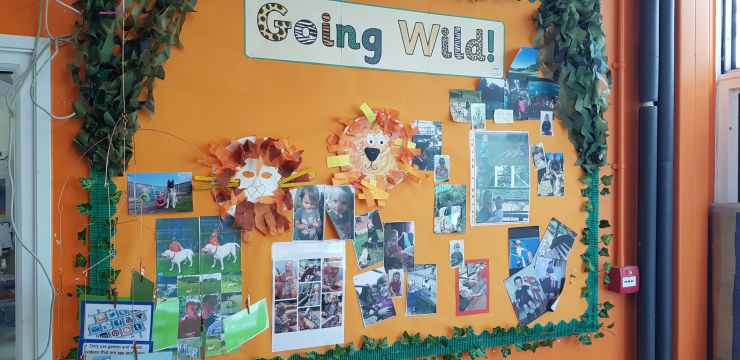 Term 2 : There is no planet B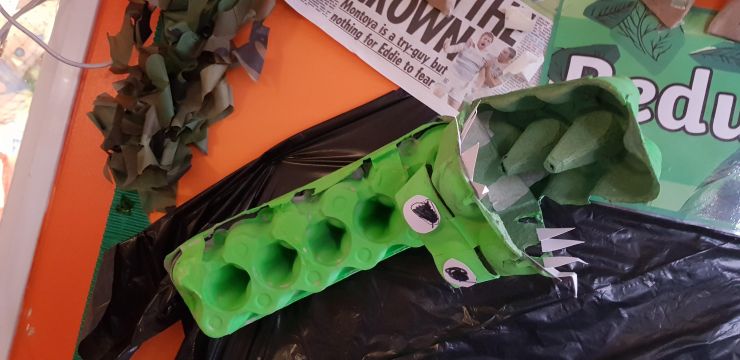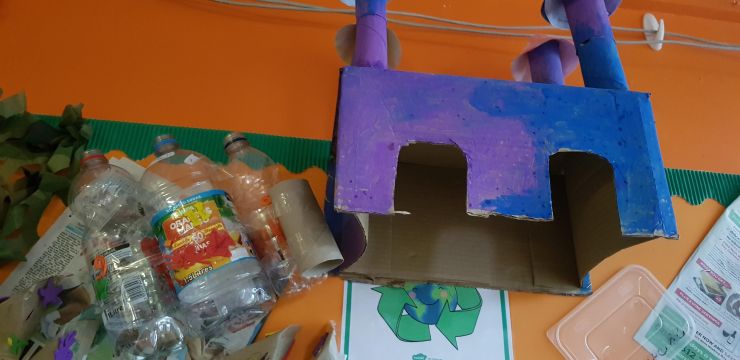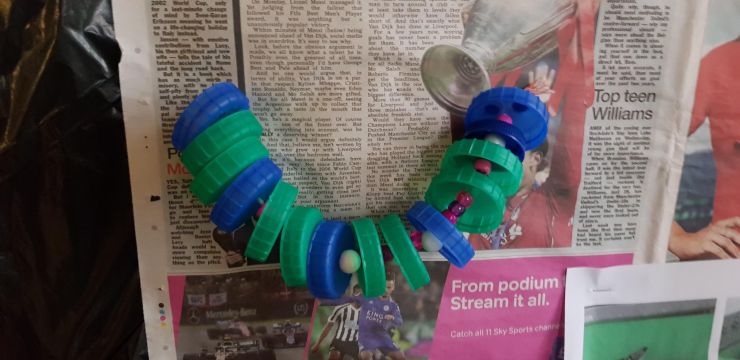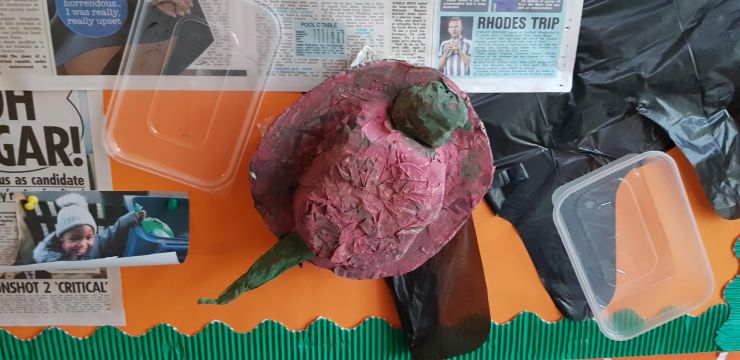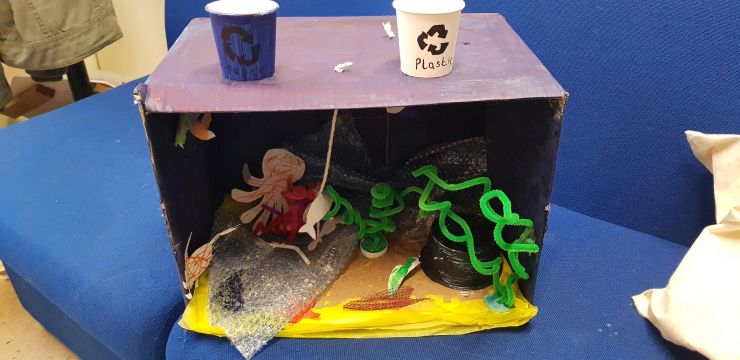 Term 3 2020 - Family challenge Where is Rachel??
We were so proud of all the children who found Rachel in various locations around Teynham well done and we hope you enjoyed recieiving you medal and certificate in the post.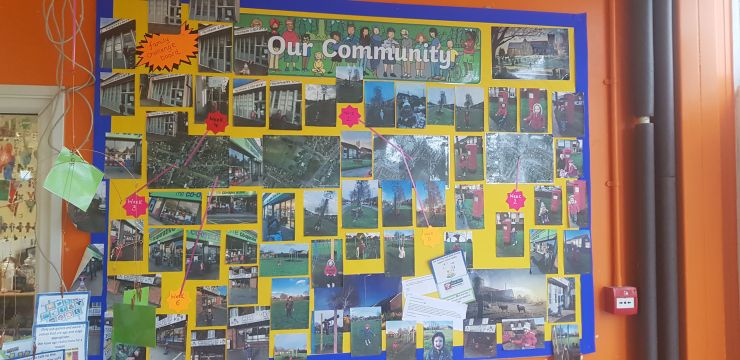 Term 4 - 2020 - Easter Bonnet Parade