Latest News
Term 1
29/09/2021


What a great start to term we have had, we have lots of new faces joining us and our older children have settled back in perfectly showing the new
read more
---
Contact Us
Makaton Sign Of The Week ....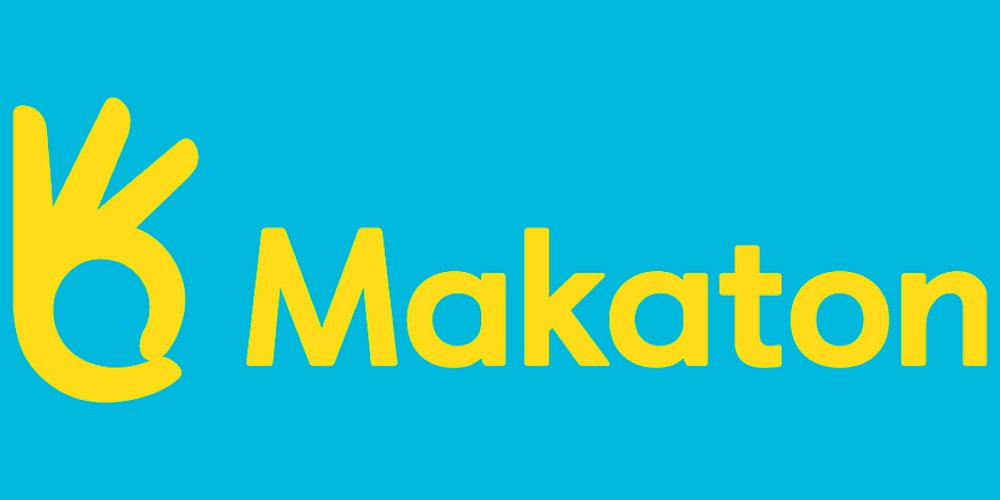 Makaton:
Each week we will be posting a link to a Makaton sign on the week, the aim is to get you and your children learning these signs to help with communication in Pre -School.
The staff are all Makaton trained and we use these signs with the children, we are also learning to sign favourite stories like the Gruffalo and Room on the broom.
Dont forget to look back each week to find our sign off the week to practice at home !!! Why not send in a short video or photo of you and your children doing the sign of the week so we can add this to our website??
info@teynham-preschool.co.uk is our email address if you would like to send photos or videos.
So sign of the week for 9th - 13th is RABBIT :
https://wetalkmakaton.org/ - Click the link to see how to sign the word.
Sign of the week for the 16th - 20th March is SENOSRY ROOM:
https://wetalkmakaton.org/ - Click the link to see how to sign the word