Latest News
Happy New Year
11th January 2021


Welcome back to term 3 and a happy new year to all of our parents, staff
read more
---
Contact Us
Family Teddy Bears Picnic
On Saturday 6th July 2019 we held our annual teddy bears picnic, it was lovely to see so many families come to support our fundraising. We met some of our new children as well as past children who have left us and of course our current cohort. It was lovely to see everyone playing and interacting together in such a relaxed environment.
We raised a fantastic £190 which is going towards a book selection design especially for our Pre -School children. It has some great new releases as well as some non fiction books about celebrations and events around the world, helping us meet our commitment to British Values. So thank you to everyone that brought a ticket to come along, or had their face painted on the day :)
We will announce the winners of name the teddy and how many teddies in the jar at sports day on the 23rd July. There is still time to enter if you wish 50p a go.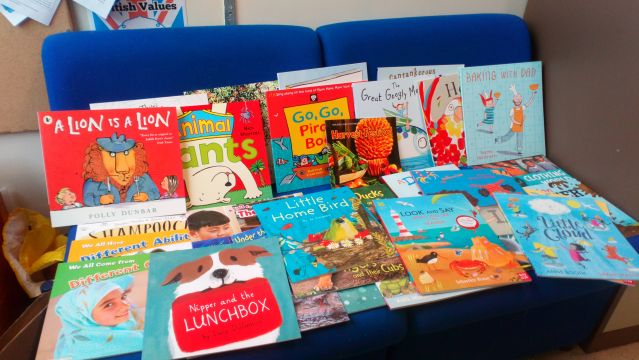 Here are some photos of our lovely picnic :)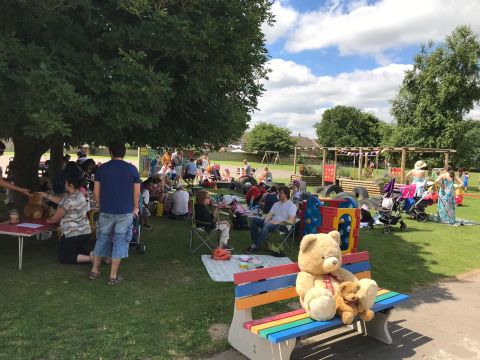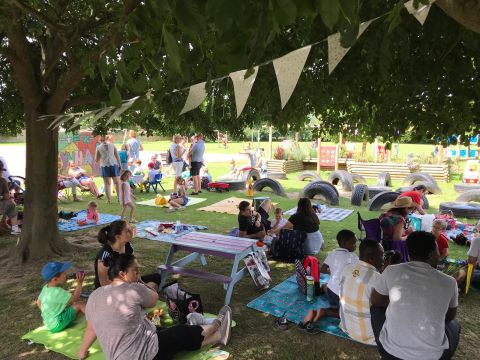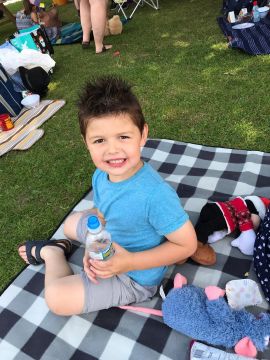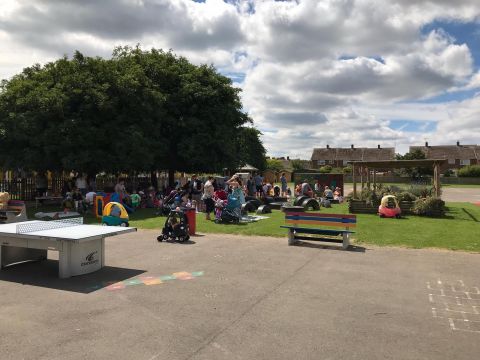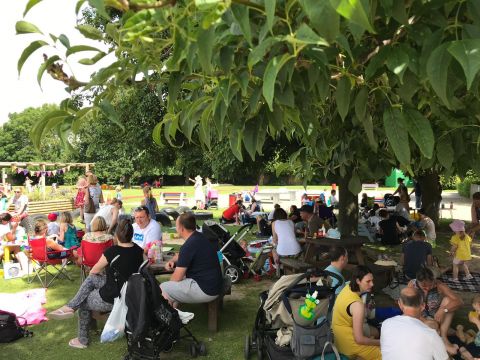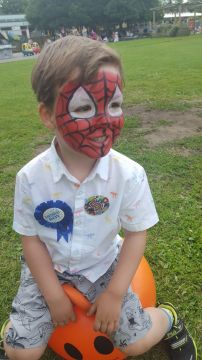 Comments from parents:
"It was such a relaxed environment, the staff had laid out so much to keep the children entertained, looking around i couldnt see anyone on their phones which is just lovely to see."
"So much for the children to do, lots of laughter and was lovely to see the children playing with the friends they come home and talk about."
"The story at the end was just a perfect finish Rachel is so brilliant at making the stories animated."
"No expectation to spend money and what was on offer was at cheap affordable prices, we could bring our own picnic so the day suited everyone."
"It had such a lovely atmosphere cant wait to come again next year"