Latest News
Term 1
29/09/2021


What a great start to term we have had, we have lots of new faces joining us and our older children have settled back in perfectly showing the new
read more
---
Contact Us
Family Teddy Bears Picnic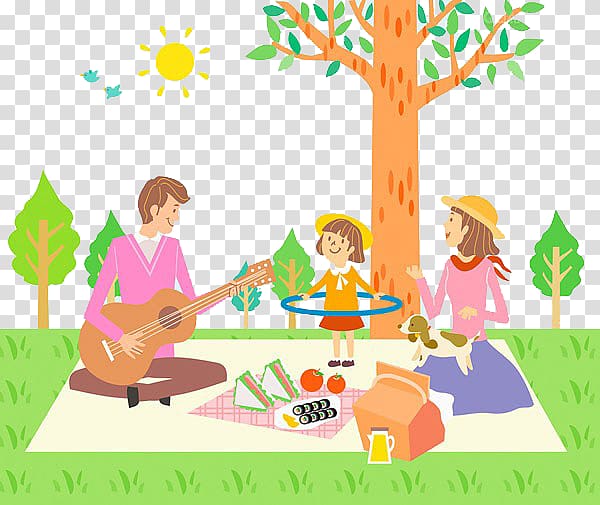 2022 we are coming back bigger and better for our Pre-School picnic party !!!
This will be held on the school field on Saturday 2nd July from 11am -1:30pm
Bring along a blanket, a picnic and your favouite bear if you wish and join us for some fun. There will be activites provided free of charge to keep you all occupied and having fun.
If you purchase a ticket in advance it will be £4.00 per family older siblings, and extended family welcome.
If you purchase on the gate on the day the ticket will be £5.00 per family.
The money will go towards our fundraising for the Pre-School.
These have been such a huge sucess in the past and we cant wait to do another one.
Its lovely for the whole Pre-School community to get together, you get to meet the faces that you probably hear so much about as well as local event supporting the Pre-School.
Tickets will be on sale at the gate in the mornings as well as after school during pick up times.
Some photos below of the event before COVID hit us !!
Any questions then please speak to Kelly xx
Here are some photos of our previous picnics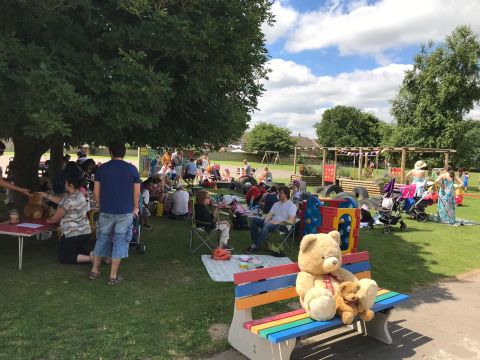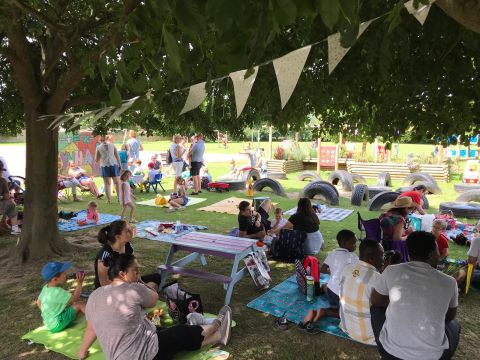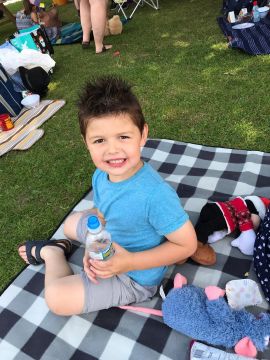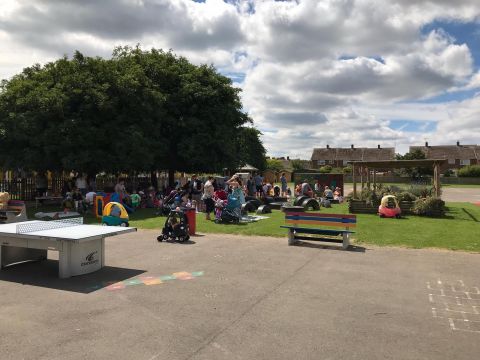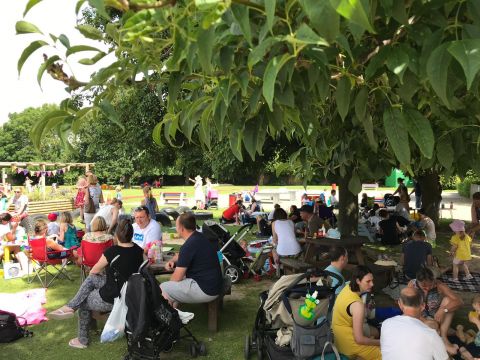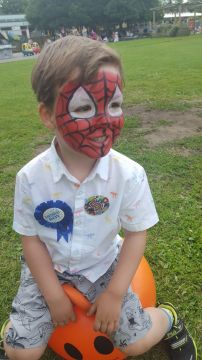 Comments from parents:
"It was such a relaxed environment, the staff had laid out so much to keep the children entertained, looking around i couldnt see anyone on their phones which is just lovely to see."
"So much for the children to do, lots of laughter and was lovely to see the children playing with the friends they come home and talk about."
"The story at the end was just a perfect finish Rachel is so brilliant at making the stories animated."
"No expectation to spend money and what was on offer was at cheap affordable prices, we could bring our own picnic so the day suited everyone."
"It had such a lovely atmosphere cant wait to come again next year"