Latest News
Easter Bonnet Parade
02.04.2019


Dont forget it is going to be our Easter Bonnet parade tomorrow (Wednesda
read more
---
Contact Us
Parent Work Shops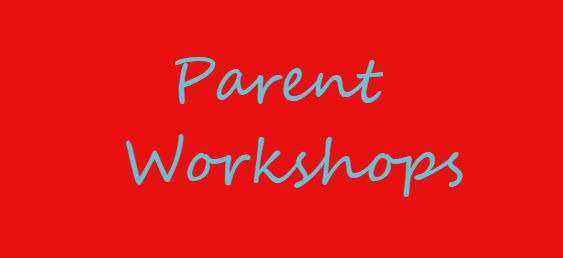 At Teynham Community Pre -School we love to involve parents in learning and supporting parents to continue learning at home. We hold work shops every few months based on topics that YOU, ask for. If there is something you feel you could do with more support with then please talk to Kelly or use the contact us box to the left of the page to email the setting.
Like wise if you are trained in something you feel may be useful to parents then why not run your own workshop with us??
Coming soon .......
Term 5 work shop on transitions and school readiness Wednesday 8th May 2019 - come and chat about what school readiness is and how to help transitions from Pre -School to School, learn about what teachers define school readiness as. Free packs to support transition will be given out to those who attend the meeting. They are relaxed and friendly and a great way to meet other parents. :)
Safer internet day workshop:
5th February 2019:
The latest workshop we ran was on safer internet day all about online safety and how to support our children on the internet to keep them safe but most importantly learning to communicate with adults about things that they may find upsetting.
Below you will find a link to the digi duck book that i handed our during the coffee morning, it is a great learning tool for Pre -School aged children about how to stay safe online and be kind. Also dont forget to take a look at our online safety tab at the top of the home page which has lots of useful links and information about online safety.
Click to download Digi Duck story book
Parents that attended the workshop recieved a free pack to take home to support learning and a hard copy of the digi duck book.