Latest News
What A Great First Week Back !!
Friday 3rd September 2021


We are so incredibly proud of all the children this week that have come back, settled so well, and embraced the learning that we have had on offer.
read more
---
Contact Us
Family Story Times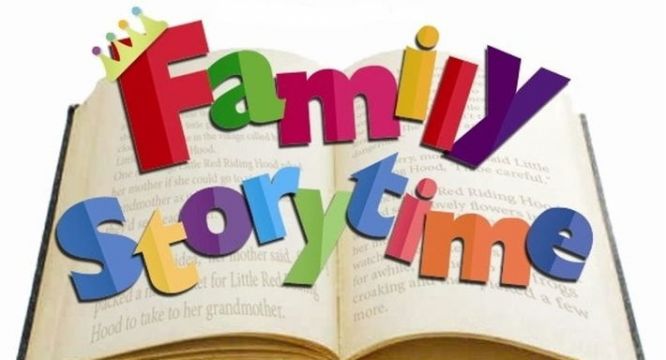 Parent story time:
Each week of each term we hold a parent story time. This is a chance for you to come in and enjoy a story read by one of the staff. Its lovely for children to see their family, friends etc come and join them for part of their day at Pre -School. Everyone is welcome, siblings of any age can also come along. Dont feel that we will put you on the spot parent participation is not required.
It can also give you some ideas for how to make story times more animated at home. The children in the past really have enjoyed sitting with there parents/family while having a teacher read them a story. We hope to see some new faces come along,here are the dates for term 1 .....
Term 1/2 - 2020-2021
Due to COVID 19 regualtions that will still be in place in September we have decided to postpone parent story times for term one/two to limit the number of people we have in the Pre -School.