Latest News
Online Safety Day 2019
18.01.2019


Safer internet day is on Tuesday 5th Feb 2019, we will be taking part in
read more
---
Contact Us
Visitors To The Setting
5.11.2018 - Fire fighter visit:
Today we was very lucky to have a visit from the local fire fighters in Teynham, they brought the fire truck along and talked us through all the parts on the truck. We even got to play with the hose and make the playground even wetter!!!
They talked about what they do to keep us safe, and gave us some free resources to carry on our learning in the setting.
We all enjoyed sitting in the cab. We then presented them with a card and present to say thank you for keeping us safe, it was lovely of them to give up their time to come and visit us during our emergency services week.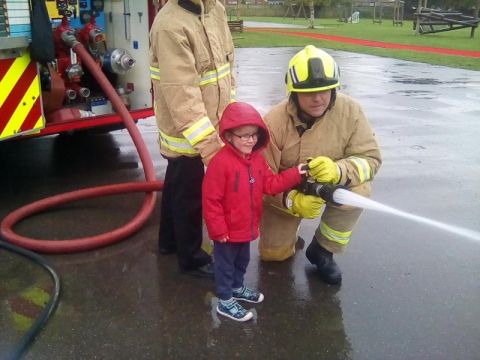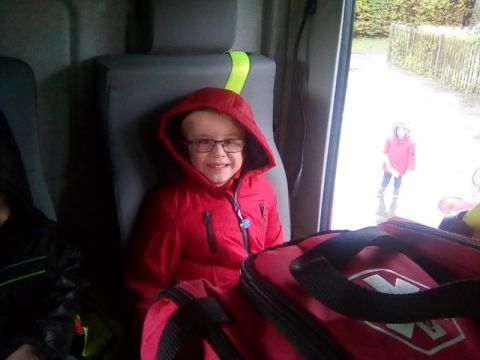 2.10.2018 - Police Visit
Today we had a visit from 2 Kent police officers who came to share what they do with the Pre -School. They talked about their job role and the children then got the opportunity have a look around the car and pretend to drive. The children really enjoyed this experience as well as learning that we can approach them at any time. To often children are taught that police officers take away naughty people but we need to remember that they are there to approach in times of need or just to say hello to.
We also spoke to the children about calling 999 in an emergency, after the visit we had lots of great role play from children wanting to act out what they had learnt from the visit.
Thank you to Kent Police for taking time out to come and educate the children on such an important topic. We have an emergency services week coming up in term 2 in which we hope the police, ambulance and fire crew will visit the children so we can say thanks for all they do.
Below are some photos of the children enjoying the visit this morning: