Latest News
Final Week Of Term 3
11.02.2019


I cant quite believe that we are now in our final week of term 3, the Pre -School will close on Friday 15th February and we will be open again as u
read more
---
Contact Us
Staff Training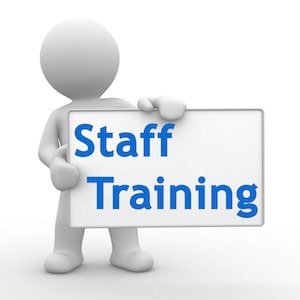 Staff training and development:

An important aspect of what we do is ensuring that we always stay upto date so our knowledge is fresh and relevant. We also like to try new training to bring new ideas to the Pre- School about how children learn and develop. There are also statutory courses that we need to undertake to ensure that we can deal with any safeguarding concerns (see safeguarding tab) and first aid etc.
Below you will find a table of what our staff team have been working towards this year, if you have any questions or would like some more information on how the training has impacted the setting then please ask and we would be happy to share our learning with you.
2018-2019
Staff member
Training
Kelly Southern

Threads of success achievement award.

Designated safeguarding for the DSL

How to complete the sustained shared thinking audit tool

Child sexual explotation (CSE)

online safety risks to children

The Prevent Duty

Providing a healhty food environment for early years settings

Rachel Ivory

The Prevent Duty

Peadiatric First aid

Food handling

Sally Smiith

The Prevent duty

Sustained shared thinking - Why are clouds fluffy?

Louise Crossley

The Prevent Duty

Peadiatric first aid

Kyra Hunter

Achieving positive behaviour in the Early Years

Prevent Training

Sustained shared thinking - Why are clouds fluffy??

Miranda Stratton

The Prevent Duty

Foundation stage language for learning

Early Years SENCO refresher

Claire Insell

Peadiatric first aid

Basic safeguarding

The prevent Duty

CACHE level 3 Diploma In Early years and Education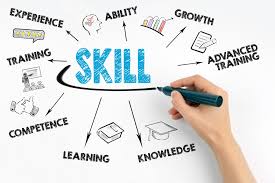 All staff have also had in house Training on Epipen, and Online Safety.
---