Latest News
New Covid Update
11.09.2020


Just a quick update to let you know that i have updated the COVID tab on
read more
---
Contact Us
CO OP Community Fundraising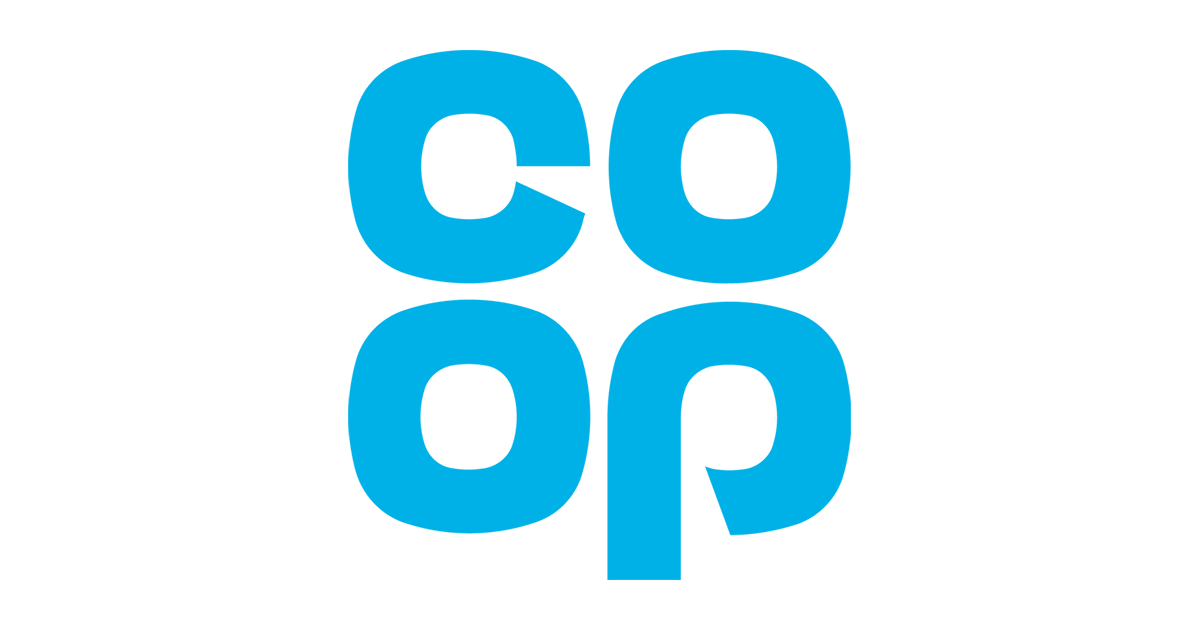 We have been very fortunate to be chosen by the Co -op as one of their charitable causes which means everytime you purchase co op branded items in store they will dontate 1% of this to us. We are their chosen charity for the whole year so there is pleanty of opportunties for you to use your card while shopping and support us at the same time.
If you already have a card you can register this online and then select us as the chosen charity, if you are not already registered then to join the co op costs just £1.00 as well as then supporting us when you spend you can also earn your own rewards.
If you click on the link below it will show you our page on the co -op site and what we are fundraising for.
https://membership.coop.co.uk/causes/35513
We would really appreciate your support if there is anything that we can do to support you in setting up a card or choosing us as your choosen charity then please ask.